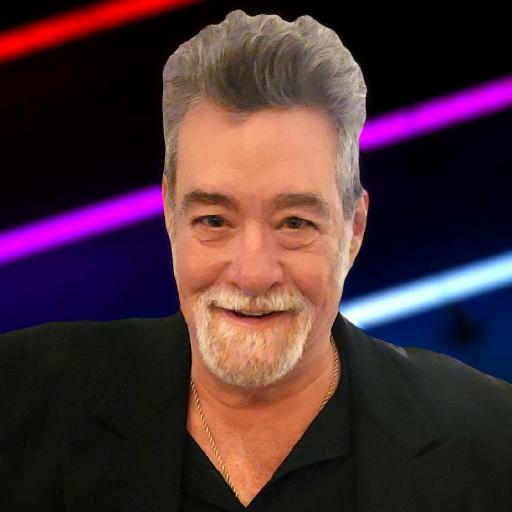 About KeyTarZ
Elliot Zimmerman, P.A.
Board Certified · Intellectual Property Law
Martindale-Hubbell AV Rating
1776 North Pine Island Road, Ste. 224
Plantation, Florida 33322
legal@cyberlaw.info
(954) 565-6996

Board Certified Intellectual Property Lawyer rated AV by Martindale-Hubbell focusing on Entertainment Law, CyberLaw and Litigation since 1981. Vocalist, Keyboard, Keytar, Bass, and Conga Player.
Influences
Ahmad Jamal, Chick Corea, Bill Evans, Frank Sinatra, Nat King Cole, Diana Krall