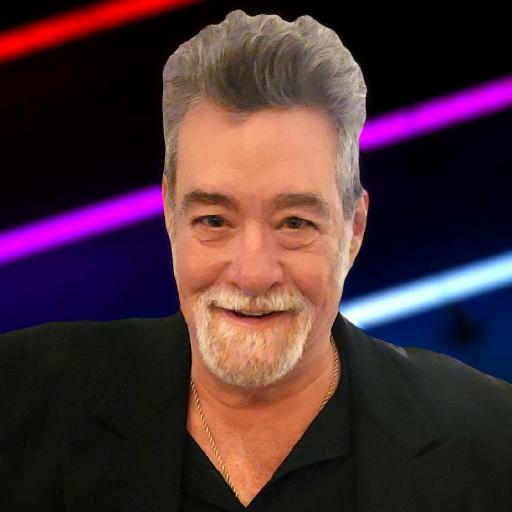 About KeyTarZ
Elliot Zimmerman, P.A.
Board Certified · Intellectual Property Law
Martindale-Hubbell AV Rating
1776 North Pine Island Road, Ste. 224
Plantation, Florida 33322
legal@cyberlaw.info
(954) 565-6996

Board Certified Intellectual Property Lawyer rated AV by Martindale-Hubbell focusing on Entertainment Law, CyberLaw and Litigation since 1981. Vocalist, Keyboard, Keytar, Bass, and Conga Player.
Influences
Ahmad Jamal, Chick Corea, Bill Evans, Frank Sinatra, Nat King Cole, Diana Krall
Welcome to Musicians Exchange™

2019-12-05
By: KeyTarZ
Posted in: site news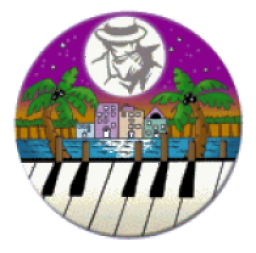 Musicians Exchange is a global community with an eye on incredible talent. It features digital music & video distribution, classified ads, and global opportunity for the musician, artist, band, videographer, producer, writer, and others. Here you can upload and download mp3, mp4, wmv and other media files. Additionally, you can sell your music CD, video DVD, album, record, and song. Also, you can post news about your music, shows, and more...
The Musicians Exchange began June 1, 1976 in Fort Lauderdale, Florida, as a brick and mortar complete complex of musical services and products. Outdoor concerts in the back parking lot were some of the first in the SE US to give original music indie bands a stage. It also was a welcome venue for national touring recording artists. From inception to 1996, The Musicians Exchange played host to over 1500 musical acts.
Although the original physical complex is no longer, we invite you to take advantage of this opportunity to use our global resources today!
Tags