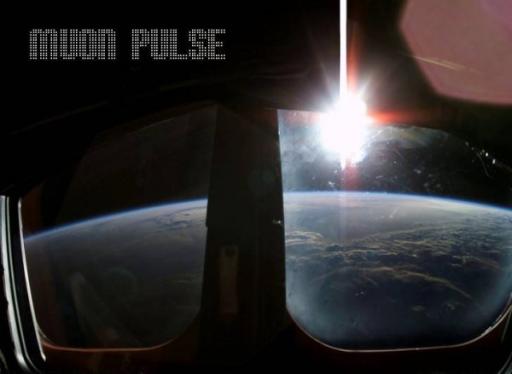 About MuonPulse
Members:
Guitar       - NM157  
Bass         - 01100001 01101001 00001010  
Guitar       - JV12571 
Former Members:  
Drums      - Jimmy
Genre:
Digi-Core
Influences:
-Skinny
-Puppy
-Soulfly
-Frontline Assembly
-Sepultura
-Scorn
-KMFDM
-Fear Factory
-Rammstein,
-Tear Garden
-Front 242
Sites:
Email:
Muon Pulse Update 5-11-11
Muon Pulse is seeking to replace the missing piece to the band's core (drummer); someone with the following characteristics: aggression, groove, precision and flavor. Said person must share the band's futuristic ideas for sound & stage.
You should be a driven, tribal sounding, dedicated drummer that has the discipline to work in the studio as well as perform live.

Muon Pulse owns its recording studio (see pics)that allows it to create music without time and creativity constraints.  

Its members are pretty laid back and easy going but take a business-like approach to the music and have a zero-tolerance policy for drunks/druggies/flakes/Divas.

Muon Pulse is in the process of recording a full length album for inclusion in its marketing/media kit.

This group's brand of New Millennium Cyber Metal is heavy but progressive, blending different aspects of its musical influences and perspective of the multiverse.

Interested individuals are encouraged to listen to posted samples of unmixed working tracks taken from Muon Pulse's upcoming release,
"Synaesthesia" and leave their contact information and Bandmix user name.