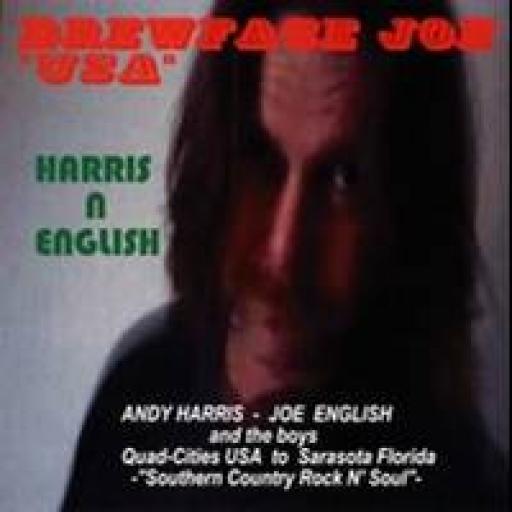 About Andy Harris
Andy Harris (Guitar & Vocals):
Andy Harris has been singing songs & playing guitar or bass-guitar in nightclubs and venues all over the USA since 1974…  He is a songwriter and on-stage performer who has worked with many bands including:  Tryax, The Ray Coble Band, Sagebrush, The Blue Collar Band, The Pena Brothers, Snafu, Flashback & DP31 in California.  Andy has also had the pleasure of sharing the stage with such greats as: Dokken, Great White, Pat Travers, REO Speedwagon, The Allman Brothers, Black Oak Arkansas and Buddy Guy to name just a few.
One night while backstage at a Skynyrd concert in Davenport, Iowa, Andy had the pleasure of meeting Ronnie Van Zant and Allen Collins! Ronnie and Allen Collins were nice enough to give up one of their beers and hang out after the show at the RKO.
Andy went on to start his own recording studio MM Recording Studios in Moline, Illinois. He has been busy producing and recording local & regional acts in Illinois & in California as well as releasing several of his CDs to College Radio Stations, getting airplay throughout the Midwest & the Southwest.
Hey, It's all about the music! Right?    www.Skynnyskynyrd.com     andyharris@qconline.com    309-235-5962
Influences
Beatles / Skynyrd / Eagles / Mellencamp / Raiders / Chicago
stats:
By Andy Harris, 2011-02-18
Well, I completed the new CD www.CDBaby.com/andyharris2 and it has a SKYNYRD / Mellencamp flavor to it with a dash of Allman Brothers sounds too.   Great guitar work.   Some nice vocals & lyrics are good too.   Well, that's me in a nut shell.   But, if I said it sounds like me then you'd have no real reference to go by.  A Skynyrd/Mellenhead/Allman sounding Disc, and we'll be doing the SKYNYRD TRIBUTE SHOW Again,..  I'll be taking the band out for the Spring / Summer / Fall Festivals & Events Gigs this year in the Midwest (Illinois / Iowa / Wisconsin / Indiana / Missourri / Nebraska / Michigan, etc. and maybe some more California shows again.)   We're looking for a New Piano Player.   If ya play Keys, give me a call,  309-235-5962.... - ANDY -
By Andy Harris, 2007-08-13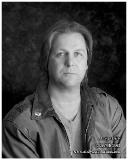 It's All About The Music...

I've written over 200 songs and I'm still writing more. Just wrote another one last week. Love to play bass and sing. Better yet, I love it when I'm in a band with at least two or three other singers. Harmony is the best!

If you need a Great Bass-Player that's Road Ready (with my RV), has PA, Recording Gear and full stage gear & Guitars, then call me at 309-235-5962, or e-mail me at andyharris@qconline.com .   My current band is at www.thenuthinfancyband.com .