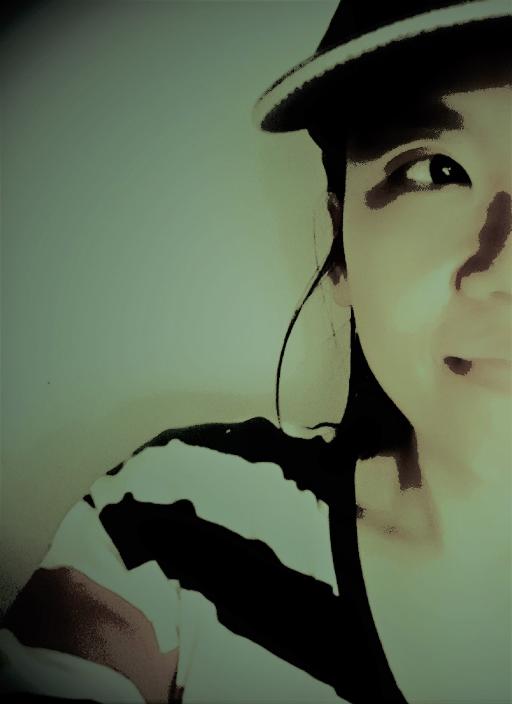 About Adeline Yeo
Adeline Yeo (HP) is an unsigned Indie Musician based in Asia region, Singapore. With no prior musical knowledge and experience, she stumbled on a new music program and she started her music compositions in her Indie music journey. As she keep on practicing her craft, her fingers became more nimble and soon she was able to produce beautiful melodies.
In 2021, she has been affiliated with BMI and SoundExchange a writer in their performing rights organisations. In the same year, she has been affiliated with Free Music Archive, Tribe Of Noise and Jamendo as an artist and music producer in their Creative Commons Music License music platforms. 
Currently, she has released a few music singles and EPs in popular online music stores included SpotifyMusic, AmazonMusic, AppleMusic, YouTubeMusic, Anghami and others.
Artist Websites 
Adeline Yeo Music Productions
Adeline Yeo Personal Music Blog
Adeline Yeo Personal Music Blog
Adeline Yeo Musician Official Website
Adeline Yeo Musician Official Website
Adeline Yeo Lnk.Bio
Adeline Yeo (HP) Indie Misician Linktree
Adeline Yeo (HP) Indie Musician Linktree
Adeline Yeo (HP) Indie Musician Clic.ly
Adeline Yeo (HP) Indie Musician Clic.ly
Artist Social Links
Adeline Yeo (HP) Indie Musician Facebook
Adeline Yeo (HP) Indie Musician Facebook
Adeline Yeo (HP) Indie Musician Twitter
Adeline Yeo (HP) Indie Musician Twitter
Adeline Yeo (HP) Indie Musician Instagram
Adeline Yeo (HP) Indie Musician Instagram
Adeline Yeo Indie Musician Pinterest
Adeline Yeo (HP) Indie Musician Pinterest
Adeline Yeo (HP) Indie Musician VK
Adeline Yeo (HP) Indie Musician VK
Adeline Yeo (HP) YouTube Artist Channel
Adeline Yeo (HP) Youtube Artist Channel
Adeline Yeo (HP) Indie Musician TikTok
Adeline Yeo (HP) Indie Musician TikTok Shorts
Adeline Yeo (HP) Reverbnation Indie Musician 
Adeline Yeo (HP) Reverbnation Indie Musician
Artist Music Links:
Adeline Yeo (HP) Amazon Music Indie Music Artist
Adeline Yeo (HP) Amazon Music Indie Music Artist
Adeline Yeo (HP) Apple Music Indie Musician 
Adeline Yeo (HP) Apple Music Indie Musician
Adeline Yeo (HP) Spotify Music Indie Musician
Adeline Yeo (HP) Spotify Indie Musician
Adeline Yeo (HP) Deezer Music Indie Musician
Adeline Yeo (HP) Deezer Indie Musician
Adeline Yeo (HP) Bandcamp Indie Music Artist
Adeline Yeo (HP) Bandcamp Indie Music Artist
Adeline Yeo (HP) SoundCloud Indie Music Artist
Adeline Yeo (HP) SoundCloud Indie Music Artist
Adeline Yeo (HP) Free Music Archive Indie Music Artist
Adeline Yeo (HP) Free Music Archive Indie Music Artist
Adeline Yeo (HP) Jamendo Indie Music Artist
https://www.jamendo.com/artist/540210/adelineyeohp
Adeline Yeo (HP) IndieSound Indie Music Artist
Adeline Yeo (HP) IndieSound Indie Music Artist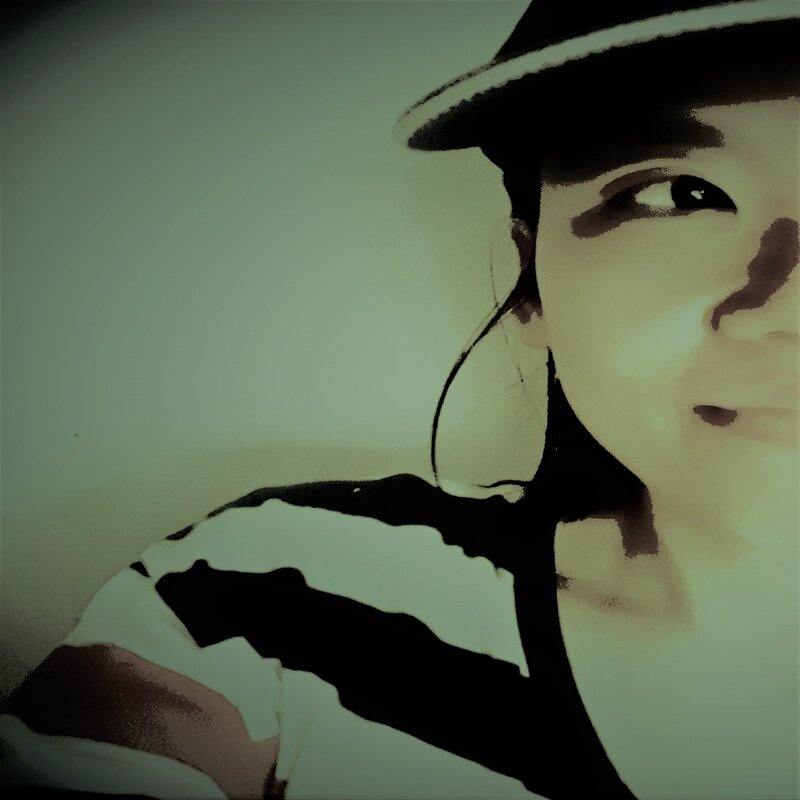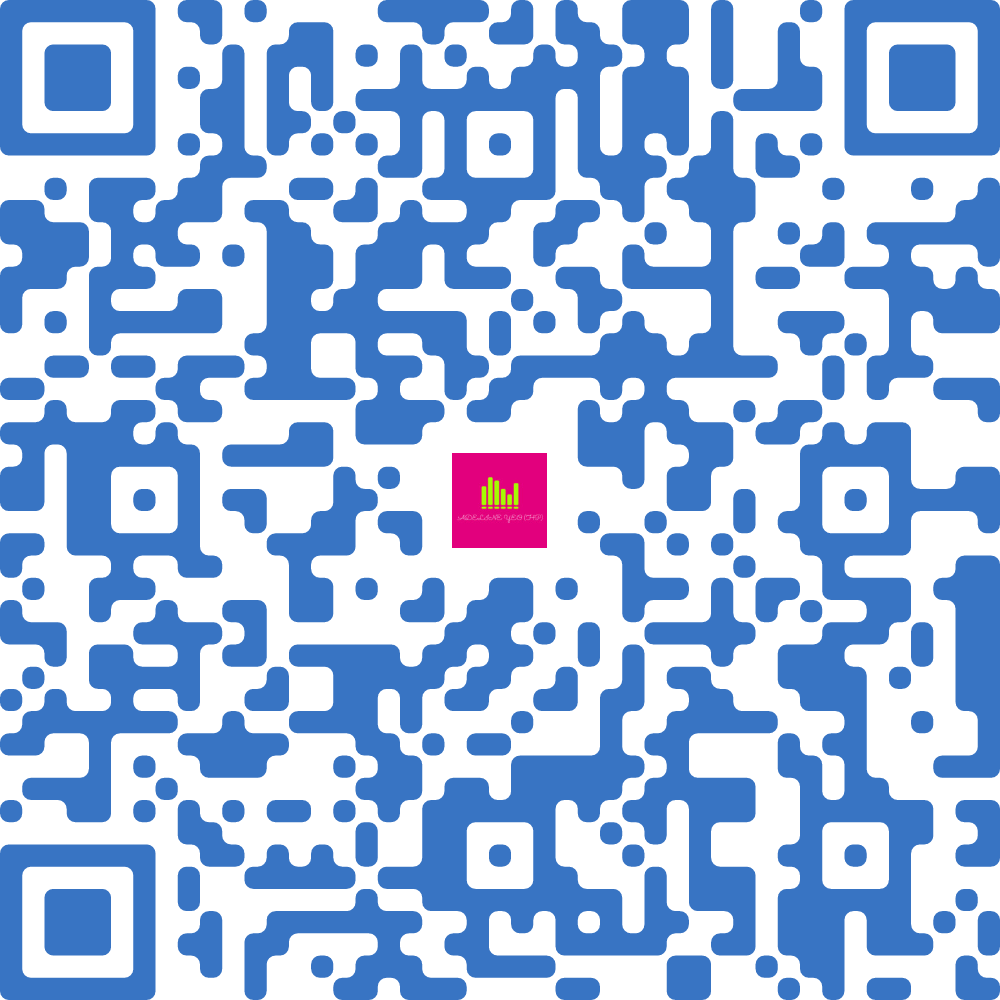 Influences
Arnold Schoenberg, Danny Elfman and Jimi Hendrix
Take Away The Good Times Music Single Music Promotion, FreeCords, Indie Musician, Adeline Yeo

2022-05-03
By: adelineyeohp
Posted in: Bossa Nova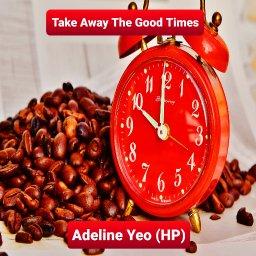 Take Away The Good Times Music Single By FreeCords Music Platform. Stream Here: Take Away The Good Times Music Single Music Promotion Freecords, Indie Musician, Adeline Yeo
Artist Websites
Adeline Yeo Music Productions
Adeline Yeo Linktree Artist
Adeline Yeo Clic.ly Artist
Adeline Yeo Clic.ly Indie Musician
Tags