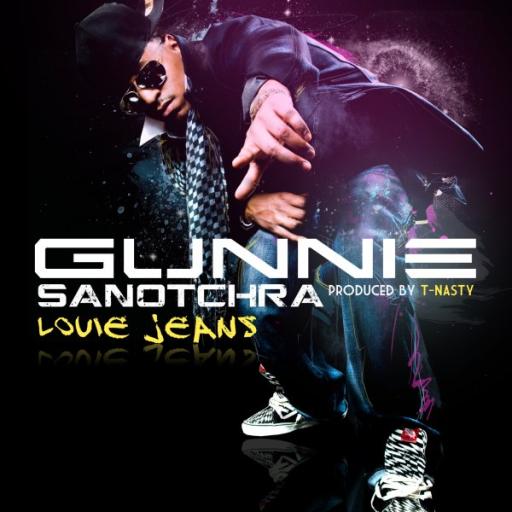 About Gunnie Sanotchra
 TMG Digital Global is a full service distribution company created to Distribute, Market and Promote music, along with other forms of Media Globally. Our Company focuses on providing Major Label and Distribution support services customized to fit our client's needs.  In an ever changing industry, TMG is able to assist labels and Independent Artist by providing product placement opportunities, Personalized Marketing and Administrative Support that surpasses any Indie Distributor in the Entertainment Industry to date.
www.tmgdigitalglobal.com
1-877-938-6434 ext.3
http://www.prweb.com/releases/2010digitaldistribution/6onlinemedia/prweb4117974.htm
stats:
--AaB03x Content-Disposition: form-data; name="category_name"